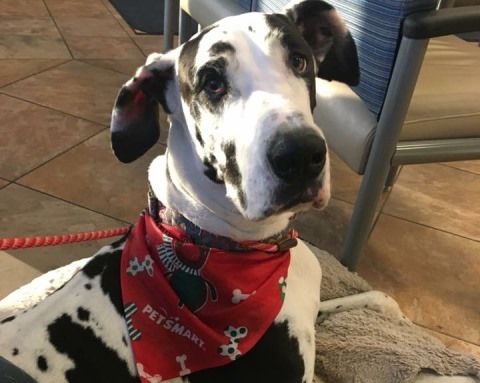 We Could Not Do It Without You.
RMGDRI hosts numerous events in Utah to support the Great Danes in our care. We also offer businesses many opportunities to get involved in our events as sponsors, vendors, fundraisers and promoters.
Please join us and help support our mission of rescuing, rehabilitating, and rehoming Great Danes in need.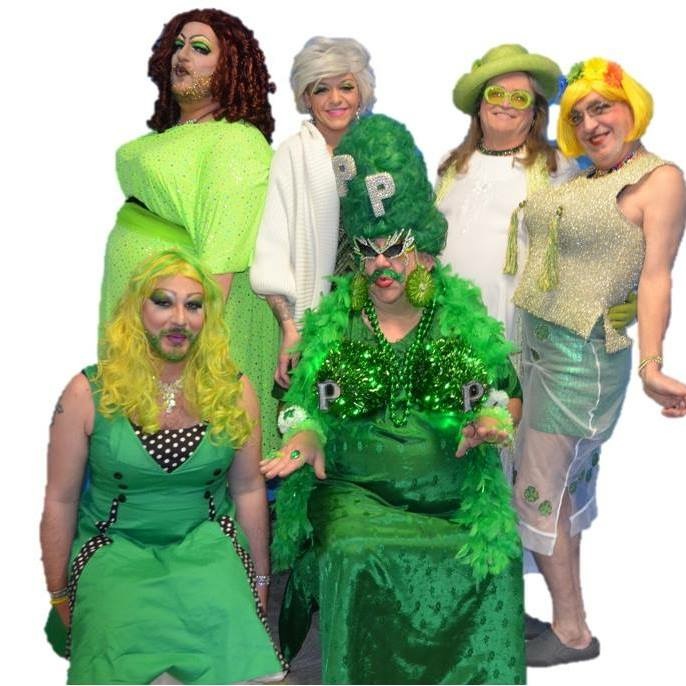 Bingo with the Matrons of Mayhem
February 15, 2019 – 7 pm – 9 pm
First Baptist Church   
777 South 1300 East   
SLC, UT 84102
The Matrons of Mayhem have selected RMGDRI to be the beneficiary of their February bingo! All proceeds from the evening go to RMGDRI. There will be fabulous bingo prizes, and everyone is encouraged to bring food, drinks and snacks for your table. Family friendly and children encouraged – it's the most fun you can legally have in Salt Lake City on a Friday Night!
Arrive early – seats are limited!
2 Bingo cards for $10
Flamingo Hat of Shame $5
Party Foul Insurance $5
Drag in a bag $50 ($50 will get you a a drag makeover for the person of your choosing)
Kitchen concessions available or bring your own snacks.
Have an Idea for a Great Event?
We would love to hear about it.