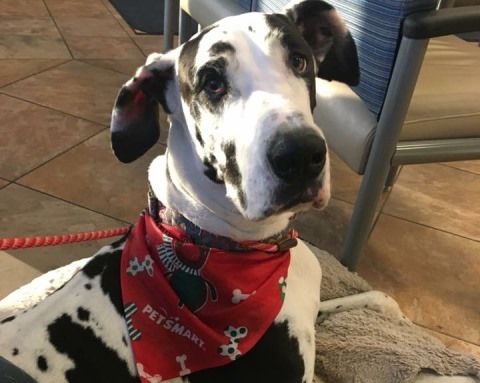 We Could Not Do It Without You.
RMGDRI hosts numerous events in Utah to support the Great Danes in our care. We also offer businesses many opportunities to get involved in our events as sponsors, vendors, fundraisers and promoters.
Please join us and help support our mission of rescuing, rehabilitating, and rehoming Great Danes in need.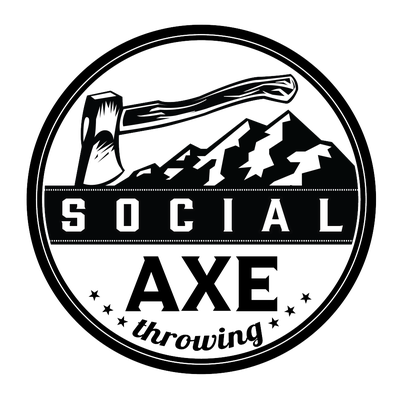 AXE THROWING
Saturday, October 7, 2023
11:00 AM-1:30 PM
Social Axe Throwing 1154 So. 300 West  SLC, UT 84101
Welcome to Fall! To celebrate the season we are trying out AXE THROWING! Sounds like a blast! Here is the lowdown…
Tickets are $20 (with $10 each ticket sold going to the Danes in foster care with RMGDRI)
KIDS WELCOME 13 YEARS AND OLDER
WEAR CLOSED TOE SHOES
The details are in the link below so click on it and scroll down to Rocky Mountain Great Dane Rescue event to purchase advance tickets to this exciting event!
Have an Idea for a Great Event?
We would love to hear about it.