We rescue, rehabilitate and rehome Great Danes and Dane mixes. We help those that have been abused, abandoned, neglected or through no fault of their current family, just need to find a new forever home.
Serving Colorado, Kansas, Nebraska, Utah, Wyoming, Idaho, Montana, New Mexico, Arizona, Oklahoma, Iowa, Missouri and South Dakota
We are a 501(c)3 Non-Profit Organization and PACFA Licensed with the CO Dept. of Agriculture
46
Successful Adoptions in 2023
48
Successful Adoptions in 2022
2394
Successful Adoptions Since 2000
Foster
Be a Hero – Foster a Dane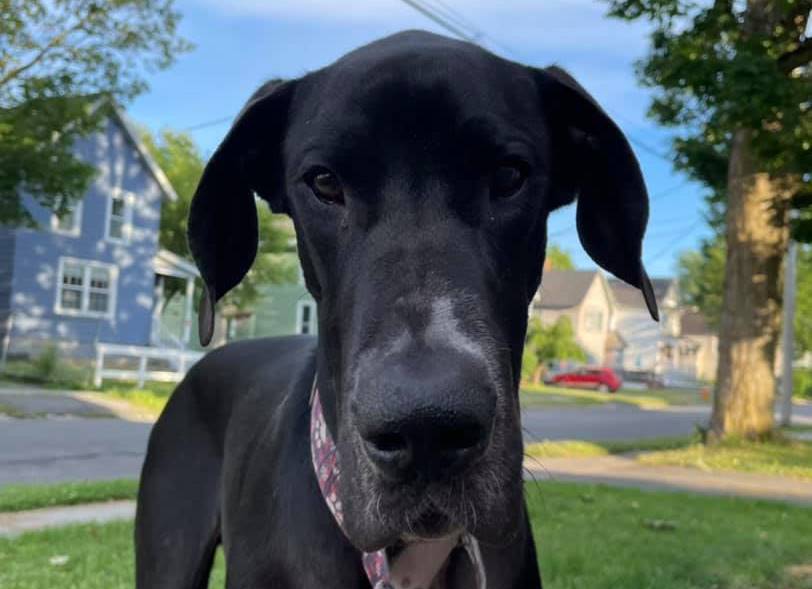 Donate

Donate and Save a Life
Get Involved

Find out about our volunteer opportunities.