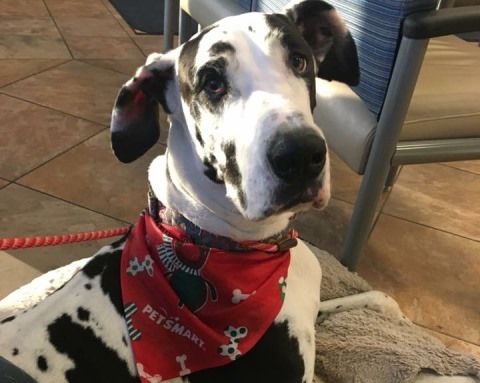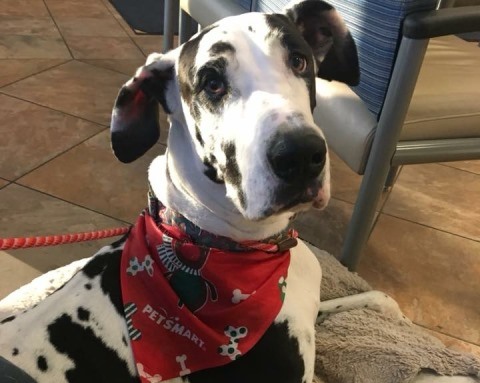 We Could Not Do It Without You.
RMGDRI hosts numerous events in Utah to support the Great Danes in our care. We also offer businesses many opportunities to get involved in our events as sponsors, vendors, fundraisers and promoters.
Please join us and help support our mission of rescuing, rehabilitating, and rehoming Great Danes in need.
Matron Of Mayhem's Bingo
Friday, February 17, 2023  7-9 PM
First Baptist Church
777 South 1300 East
SLC 84102
Come early! Seats go fast!
2 bingo cards for $10 and bring $1 for party fouls! Kids and snacks are welcome!
All proceeds will go to the Danes In rescue with RMGDRI.
Have an Idea for a Great Event?
We would love to hear about it.