We Could Not Do It Without You.
RMGDRI hosts numerous events in Utah to support the Great Danes in our care. We also offer businesses many opportunities to get involved in our events as sponsors, vendors, fundraisers and promoters.
Please join us and help support our mission of rescuing, rehabilitating, and rehoming Great Danes in need.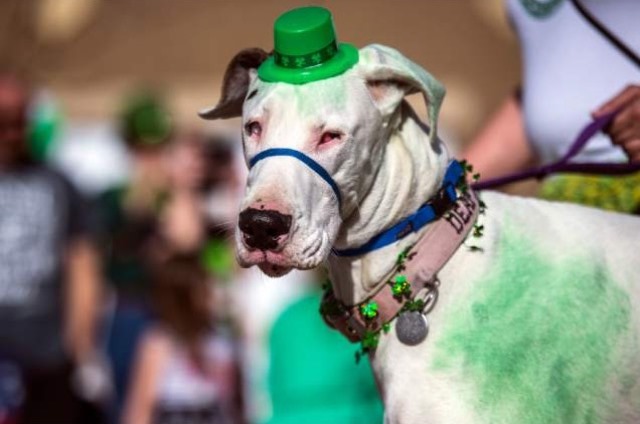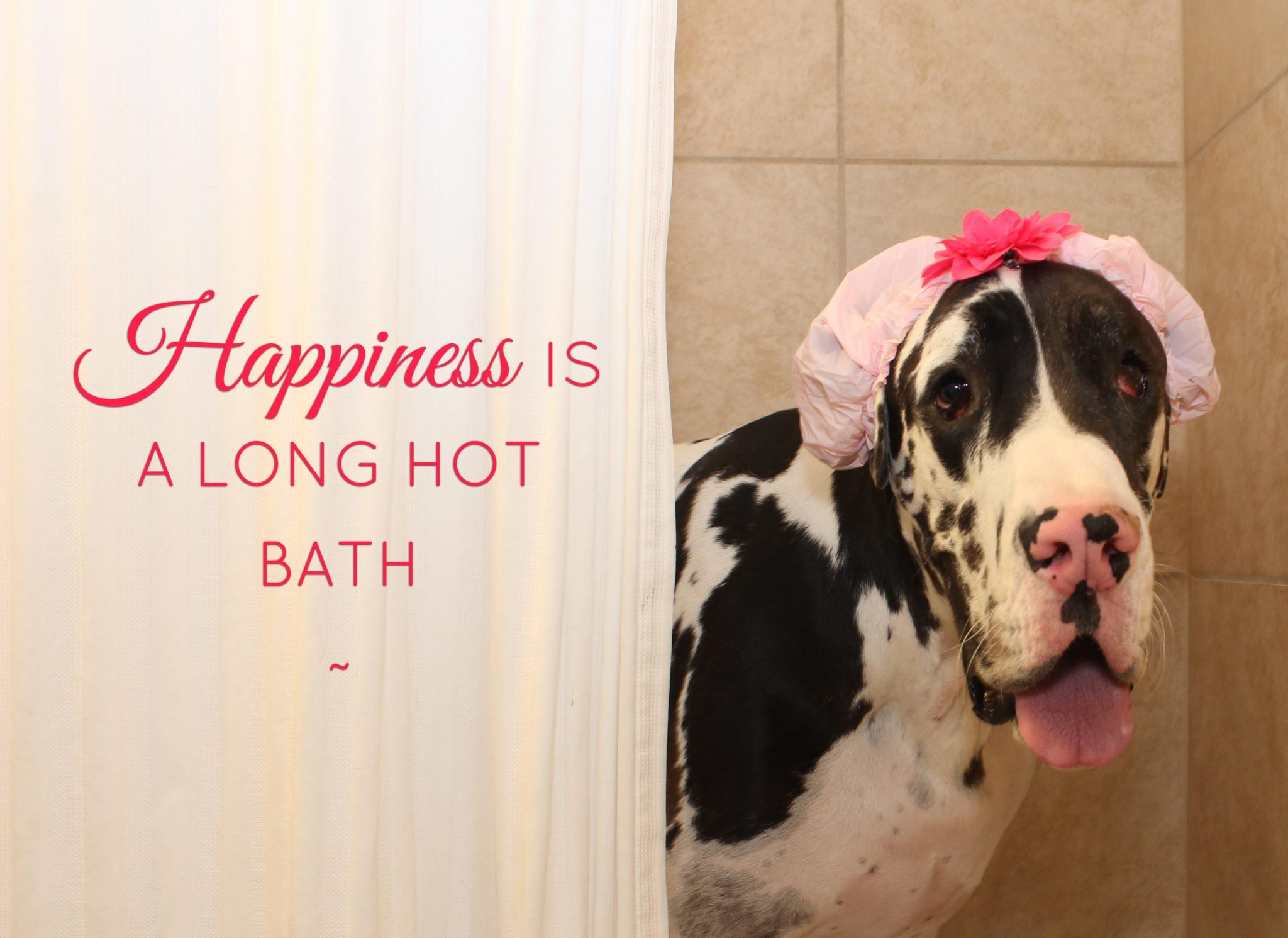 Bake Sale and Dog Wash
Saturday, April 22, 2017 * 10 AM-2 PM*
Utah Dog Park (airport location) 1977 West North Temple SLC, UT 84116
Price for wash:
Large $30
Medium $20
Small $15
Paul Mitchell School Ogden, UT students will volunteer to give luxurious baths to your dog just in time for spring! We will also have a bake sale with all proceeds going to fund the Danes in foster care with RMGDRI.