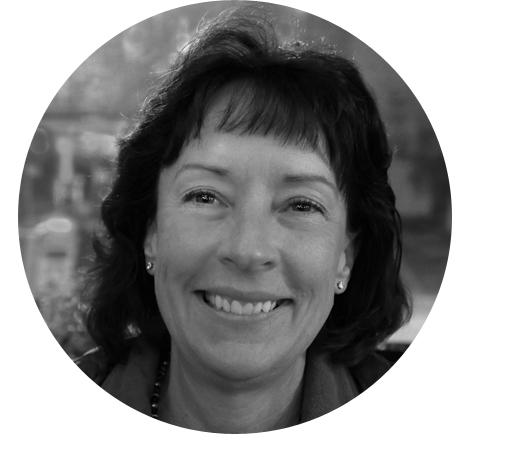 Lori Wersinger
President
Lori drives the day to day tactical execution of the Rescue. She manages the technological needs of the organization, maintaining the web presence and evaluation of IT products.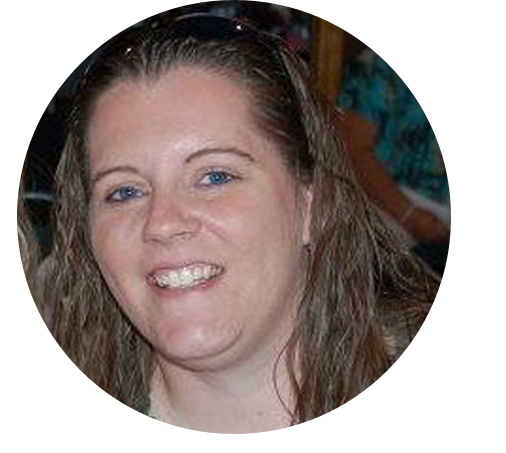 Lindsay Hess
Vet Director/Vice President
Lindsay oversees the Medical needs of the Danes in our organization. She ensures all of  dogs in our organization receive the appropriate veterinary care while in rescue.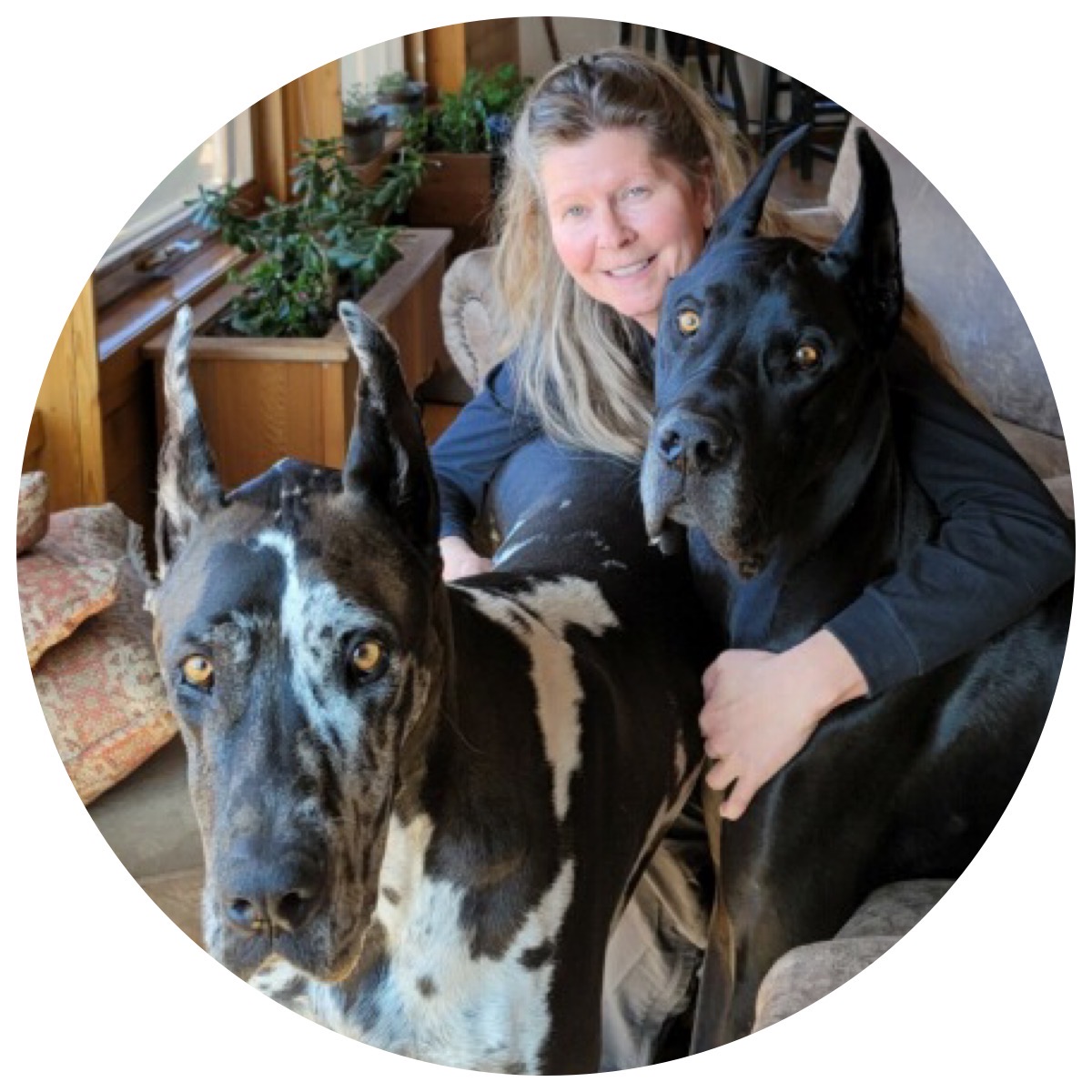 Candice Miller
Adoptions Director
Candice oversees the Great Dane Adoptions in our organization. She ensures all of the Danes are matched with a great forever home.
Open
Incoming Director
The Incoming Director oversees the Incoming Program for the organization. She acts as the first point of contact for shelter transfers, owner surrenders and returns.
Open
Foster Director
The Foster Director oversees the Foster Program for the Rescue. They manages placing of foster Danes into a great foster home and is the point of contact for all Foster related issues.
Don't Be Shy. Get In Touch.
If you have any suggestions, feedback or improvements- we would love to hear from you!